Laëtitia Baringthon, a PhD student on the CASSIOPÉE beamline, in collaboration with C2N and the CNRS/THALÈS joint physics unit, was awarded the "Prix Jeunes Talents France 2021" by the L'Oréal Foundation, in collaboration with the French Academy of Sciences and the French National Commission for UNESCO, on October 7, 2021.
Women are still too few and far between in scientific research: today they represent only 33% of researchers worldwide, and 28% in France1. In Europe, 86% of senior academic positions in science are held by men. And less than 4% of Nobel Prizes in science have been awarded to women.
This L'Oréal Foundation prize aims to contribute to the recognition of the scientific excellence of women, which remains under-recognized in a world where, in order to meet the major challenges of today, all talents must be mobilized.
We would like to congratulate Laëtitia, who is one of the 35 researchers selected from 740 applications!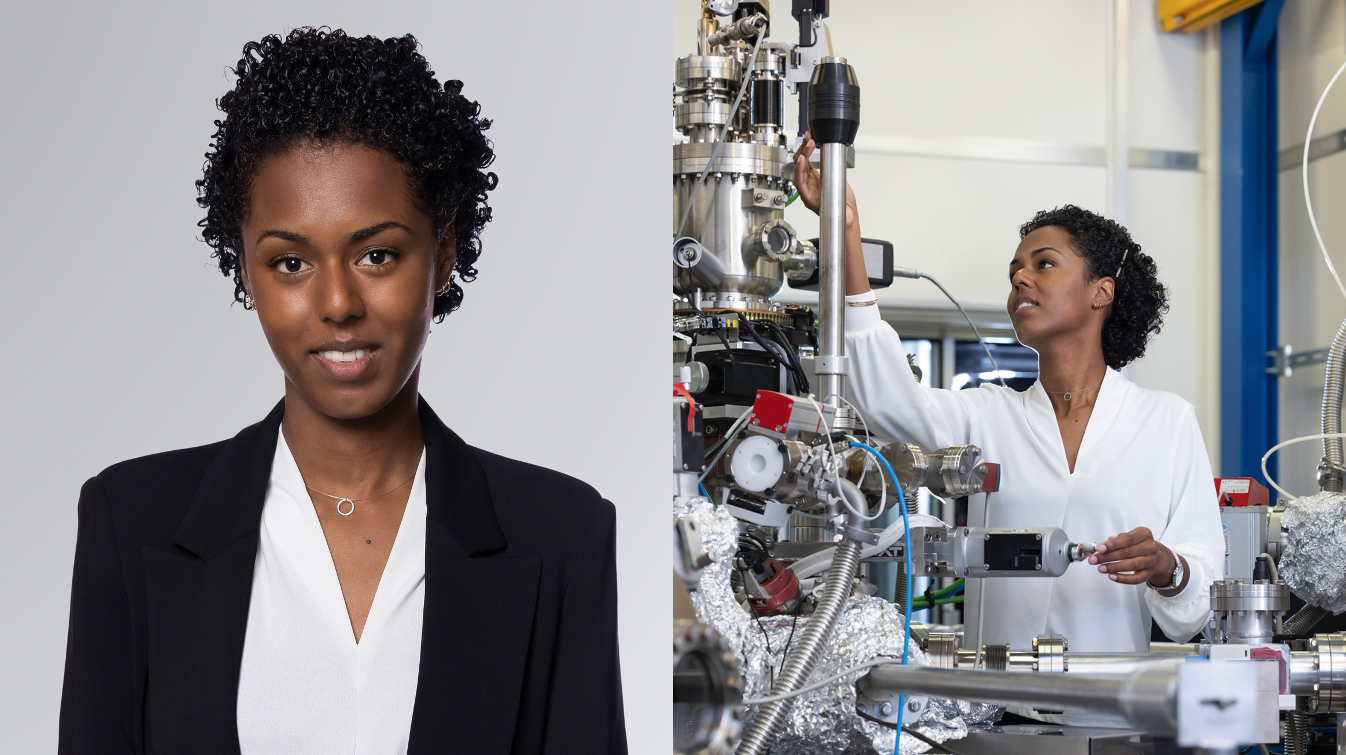 Laëtitia Baringthon, PhD student on CASSIOPÉE beamline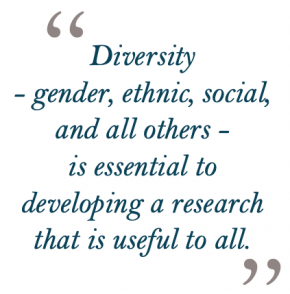 Born in Meaux, Laëtitia Baringthon left metropolitan France at the age of twelve to follow her parents to their native French West Indies. College, high school and preparatory classes followed in Guadeloupe as her taste for science - "her vocation" - grew stronger. For the rest of her studies, Laëtitia Baringthon returned to Île-de-France, nearby Paris, 8,000 kilometers from her family, her "engine". Although confronted with various prejudices related to the lack of diversity, her career path and her scientific entourage testify to a more egalitarian evolution. She is starting her PhD in fundamental Physics in 2018 with the goal of improving information and communication technologies. It fits into a fundamental field, called spintronics, which aims to exploit a quantum property of the electron: the spin. Her work consists of fabricating and testing materials a few atoms thick with new properties that may be in our computers of tomorrow. Passionate about data analysis "because the results are rarely what you expect," Laëtitia Baringthon's ambition is to increase the speed of data processing and the density of integration while reducing the electrical energy consumption of components. Convinced of her responsibility as a woman of science to the younger generation, Laëtitia Baringthon advocates for the emergence of new models to question stereotypes : "We must be more numerous to express ourselves, so that all young people, in all their diversity, know that they have their place in science and that their role will be essential in shaping a more inclusive world."
1 Source UNESCO, 2017: http://uis.unesco.org/en/country/fr?theme=science-technology-and-innovation
2 She Figures, 2018.