On Friday January 28, 2022, we learned, with a profound sadness, of the passing of François Baudelet, Director of Research at CNRS and in charge of the ODE beamline at the SOLEIL Synchrotron.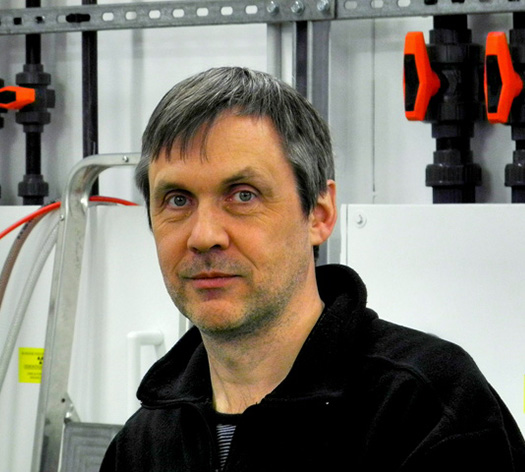 François Baudelet joined SOLEIL in 2003, having completed his PhD thesis between 1988 and 1991 at LURE where he worked as a CNRS researcher from 1991 until the shutdown of the LURE facilities in 2003. As a solid state physicist, he developed an expertise in magnetism under extreme conditions and in X-ray magnetic dichroism.
He was for us an exceptional colleague, collaborator and friend.
He accompanied us with his smile, his kindness and his discretion. Many say of him that he was "the best of men". He was an enthusiastic colleague, who enriched interactions with his colleagues by his great scientific curiosity and human qualities, and also loved to transmit and share his knowledge.
These last years were marked by a painful illness, against which he fought with willpower, optimism and courage.
François would have been 59 years old in June. He still had many projects. Just recently, he was looking forward to the installation of the 7 Tesla magnet on his beamline.
Emotions are high at SOLEIL today. We have lost a companion who, by his intelligence, his commitment, his kindness and his philosophy, brought us so much.
We were all so lucky to meet him and to know him, we already miss him enormously.
Our thoughts are with his family, his wife Virginia and his son Sebastian, to whom we offer our condolences and our immense gratitude.