December 13th to 15th 2021
•
Synchrotron SOLEIL
Deadline for registration: November 24th, 2021
The ITN PANORAMA (H2020 Innovative Training Network EuroPean trAining NetwOrk on Rare eArth elements environMental trAnsfer: from rock to human) is organising a workshop on "colloids and nanoparticles: vectors of rare earth elements into the environment" from Monday the 13th to Wednesday the 15th of December 2021 at the SOLEIL synchrotron (Saint Aubin).

From smartphones to oil refining, and include hybrid vehicles and green energy production, rare earth elements (REE) are now an integral part of our way of life. Access to these resources, mainly extracted in China, is a strategic issue for Europe. But they are also a cause for concern in terms of their toxicity as waste. Several academic and industrial research projects have already been implemented to identify potential European sources of REE and to develop more environmentally friendly extraction processes. However, the environmental risks associated with the use of REE have not yet been fully explored.

The PANORAMA project aims to consider the entire environmental behaviour of REE. It brings together (geo)chemists, (hydro)geologists and (eco)toxicologists in a consortium of academic (14) and non-academic (4) partners, allowing 15 PhD students to develop a range of research and cross-cutting skills.
This workshop is a follow-up to the workshop "REE as emerging contaminants: properties, uses, and dissemination" organised online in April 2021 by the Jacob University of Bremen (Germany).
This second workshop will aim to provide knowledge on the structural arrangement and physico-chemical properties of nanoparticles and colloids, vehicles of REE in the environment, and on the analytical techniques to access this knowledge. It will also address the issue of REE recycling and the transfer of knowledge and skills from innovative academic research to start-up creation.
More information on the ITN PANORAMA project : https://itn-panorama-h2020.univ-rennes1.fr/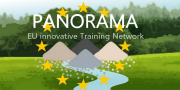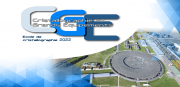 Local Organizing Committee
Thomas BIZIEN, Synchrotron SOLEIL
Sylvie BONNARDEL, Synchrotron SOLEIL
Valérie BRIOIS, Synchrotron SOLEIL
Marine CAPODANO, Synchrotron SOLEIL
Camille ENJOMMET, Synchrotron SOLEIL
Frédérique FRAISSARD, Synchrotron SOLEIL
Pierre LAGARDE, Synchrotron SOLEIL
Jean-Marc LUCACCHIONI, Synchrotron SOLEIL
Camille RIVARD, Synchrotron SOLEIL
Nicolas TRCERA, Synchrotron SOLEIL
Delphine VANTELON, Synchrotron SOLEIL
Stéphanie YAO, Synchrotron SOLEIL
Registration
Registration is closed: registration link
The registration fee is €70 for regular participant.
| | |
| --- | --- |
| Type of participant | Amount |
| Regular Participant | €70 TTC |
| Invited speaker, SOLEIL staff | Free |
Terms of payment
Payment by check:
Would you please write it out to "Synchrotron SOLEIL" and write at the verso the following reference : PANORAMA2021 / AG 69210602.

Thank you for sending your cheque at the address, here below, together with the registration confirmation sheet or the e-mail of confirmation :
Synchrotron SOLEIL
Bureau des Utilisateurs de SOLEIL
L'Orme des Merisiers Saint Aubin
BP 48 91192 GIF SUR YVETTE Cedex
Payment by bank transfer:
Thank you for transmitting your payment by bank transfer to the following account number:
BNP Paris Bas International Bank Account Number (IBAN): FR76 3000 4006 8400 0100 8245 430
Bank Identification Code (BIC): BNPAFRPPIFO Synchrotron SOLEIL
With mentionning your name and the event reference: PANORAMA2021 / AG 69210602.
Your registration will be definitive as soon as your payment will be received.
Payment by credit card:
A payment online is possible. You just have to select this mode of payment when registrating and to follow instructions.
Deadlines for submission of abstracts:
Invited speaker: submission closed

Only Invited speaker are asked to submit an abstract.
Access to SOLEIL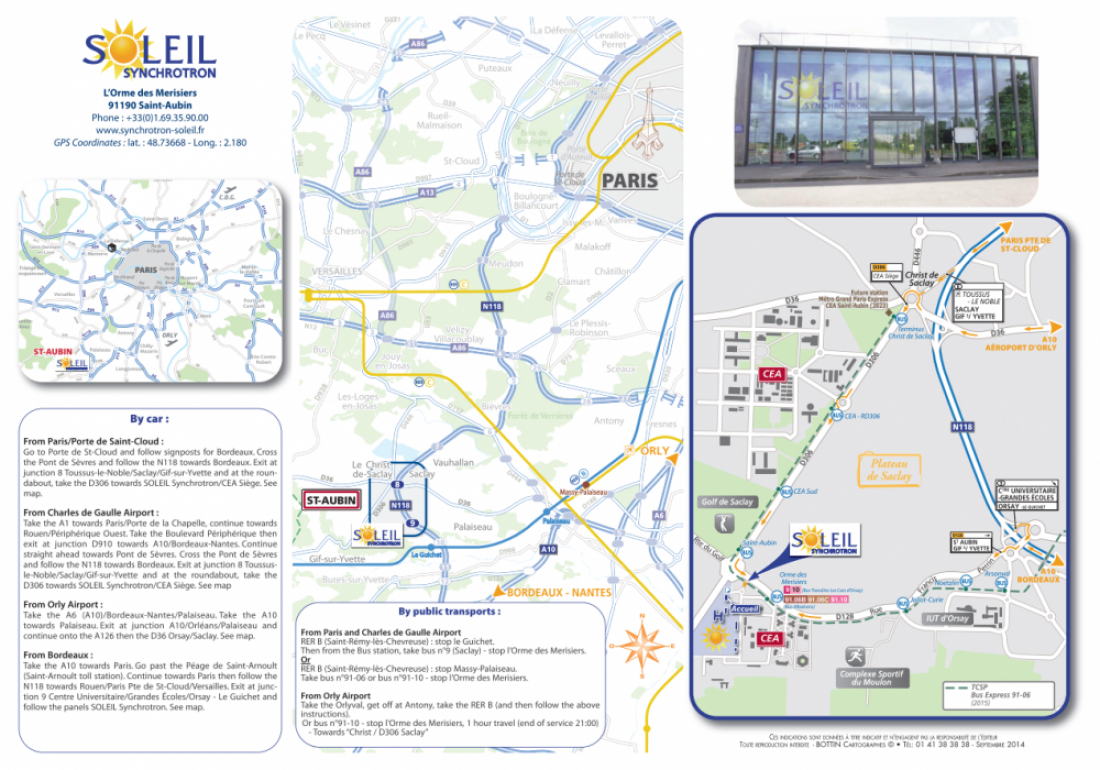 If you come by car :
Geographical address :
Synchrotron SOLEIL
L'Orme des Merisiers
Rond-point du Golf de Saint Aubin
91190 Saint Aubin
Location coordinates :
Latitude : 48.711922
Longitude : 2.146156
Intersection between RD306 and D128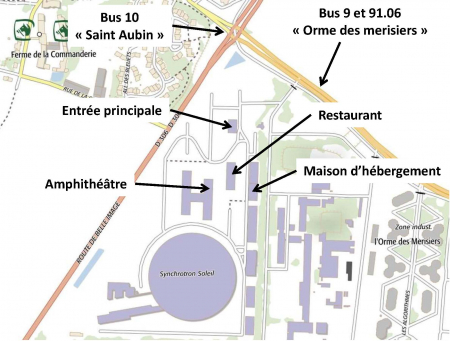 If you come by public transports :
From PARIS and CHARLES-DE-GAULLE Airport :
RER B direction to SAINT-RÉMY-LÈS-CHEVREUSE and stop at :
'MASSY-PALAISEAU' station - BUS n°91-06 B ou C direction to SAINT-QUENTIN GARE, stop at 'L'ORME DES MERISIERS'
'LE GUICHET' station - walk to the bus station, take bus n°9, direction to SACLAY, stop at 'L'ORME DES MERISIERS'
'GIF SUR YVETTE' station, take bus n° 10, stop at 'SAINT AUBIN'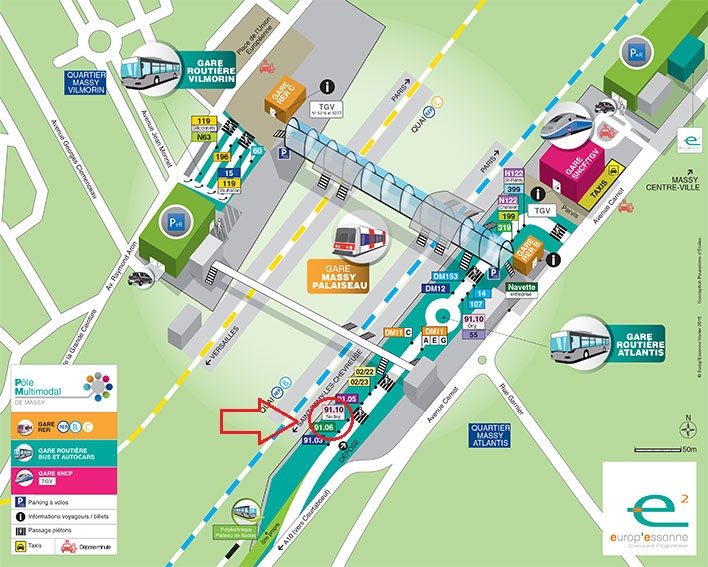 From ORLY Airport - ORLYVAL train :
Stop at ANTONY, take the RER B (then same as above) or BUS n°91-10 direction "Christ / N306, Saclay", stop at "L'ORME DES MERISIERS" (around 1h - end of service at 9 p.m.).
GUEST HOUSE

Accommodation at the SOLEIL guest house is at your own expenses.

The price for 1 night is 30,00€ (TVA included). The nights have to be paid directly to the guest house office.

Breakfasts (4€ each, TVA included) are served at SOLEIL canteen. They have to be paid directly to the canteen.

Contact : hebergement@synchrotron-soleil.fr
Downloads